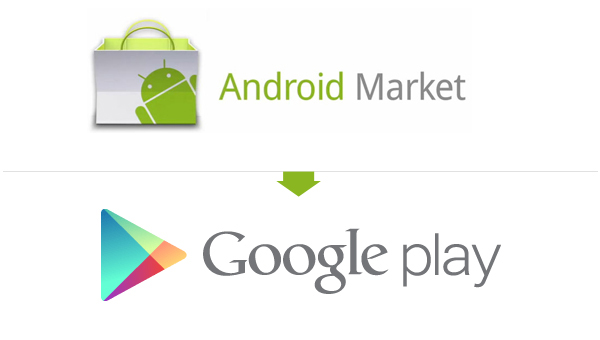 What else is hidden in Google's Arsenal?
Whenever Google comes out with a new application, product, or service quality is an after-thought. Google is in the process of coming out with something and entering a risky market that could hurt the high quality image Google Portrays. This new "thing" is upgrading its Google Play that launched last year. This wasn't doing as well as anticipated so they are in the process of revamping it. Android hackers dug deep into Google's servers to find this out which, is an interesting way of having a competitive advantage. Anyway, this market is extremely competitive and bumpy. A lot is needed to compete when there are only so many games to sign. Additionally, signing to right or wrong game could mean a tarnished image. This new revamp is intended to offer some new features that other companies haven't yet added.  Social Integration, In-Game Chatting, and Cloud Capabilities are just some of the new additions that will hopefully put them above their competitors and bring a better and higher quality image to their brand. The Social Integration aspect will grant users the ability to use their Google+ profile compare performances on leader boards. Next, In-Game Chatting will build on the social capabilities and users will have the ability "to chirp your friend's terrible performance." The last addition are Cloud Capabilities. This will be where the management of quality comes in. Google Play Games will sync all saved data on servers the same way calendars, contact information, and mail is stored. The games, supposedly, won't take up precious hard drive room; however, relying 100% on the Google servers may put too much responsibility in the hands of the company. If Google doesn't capitalize on this opportunity and execute it some quality issues will definitely arise.
My Opinion
Google is taking the right actions to get ahead of its competition. I don't think these changes are outlandish because innovation is what makes money now a days. Also, this won't hurt Google's quality and credibility because consumers don't expect much out of mobile device games so the sky is the limit. Any upgrade or innovational addition will just bring more users into the scene and make it an even more profitable market. Google's market share within this realm of entertainment will grow.
Questions
Will this new version of Google Play be too risky and tarnish Google's accolades in quality?
What else could Google do to make this "less risky"?
What can Android do?
Are Google's new additions attainable or impossible?
How does this effect quality in the market or with Google?
http://news.yahoo.com/expect-googles-mobile-game-hub-214655725.html