Forecasting is a very important process for any business. It is the process of predicting future events for the company. Forecasting is the underlying basis for all business decisions. Information gathered from it will not only help a company decide what is best for production and inventory, but also personnel and facilities. The use of it can significantly help a company in the long run.
I read an article recently that discussed the IDC's forecast prediction for the tablet in 2012. As we all know, the popularity of tablets is quickly expanding. Due to this, there are many versions of the tablet, coming from companies such as Apple, Android and BlackBerry. It will be virtually impossible, however, for every company to succeed in the production of tablets. IDC has the BlackBerry tablet virtually nonexistent in the market. Their share in the tablet market was already significantly small in 2011, and it is only predicted to decline for 2012.
The two main competitors in the tablet market are Apple and Android.  While many people may believe that both companies will see growth in the market, IDC does not predict this to happen. IDC expects Apple to maintain growth, moving from 58.2 percent in 2011 to 62.5 in 2012, however they do not see the same for Android. Apple's growth in the tablet market will come at Android's expense. They are expected to fall from 38.7 down to 36.5 percent.
IDC's forecast for Apple is no surprise, especially due to their popularity. Apple is known for its innovation, and is a trusted name in the technology field. Android seems to be having some trouble competing. What do you think Android should do in order to gain back share in the tablet market?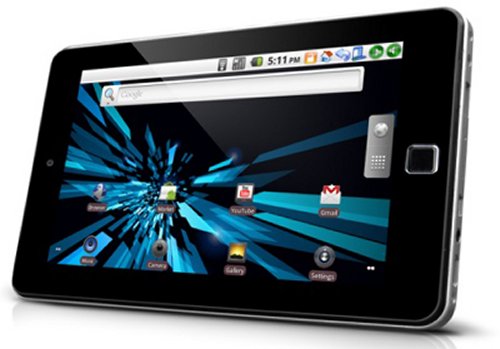 Resources:
http://news.cnet.com/8301-1001_3-57453525-92/idc-forecast-ipad-up-android-down-blackberry-irrelevant/